Create stand out products, packaging and designs with premium quality images. Source the perfect image fast with one stop rights clearance.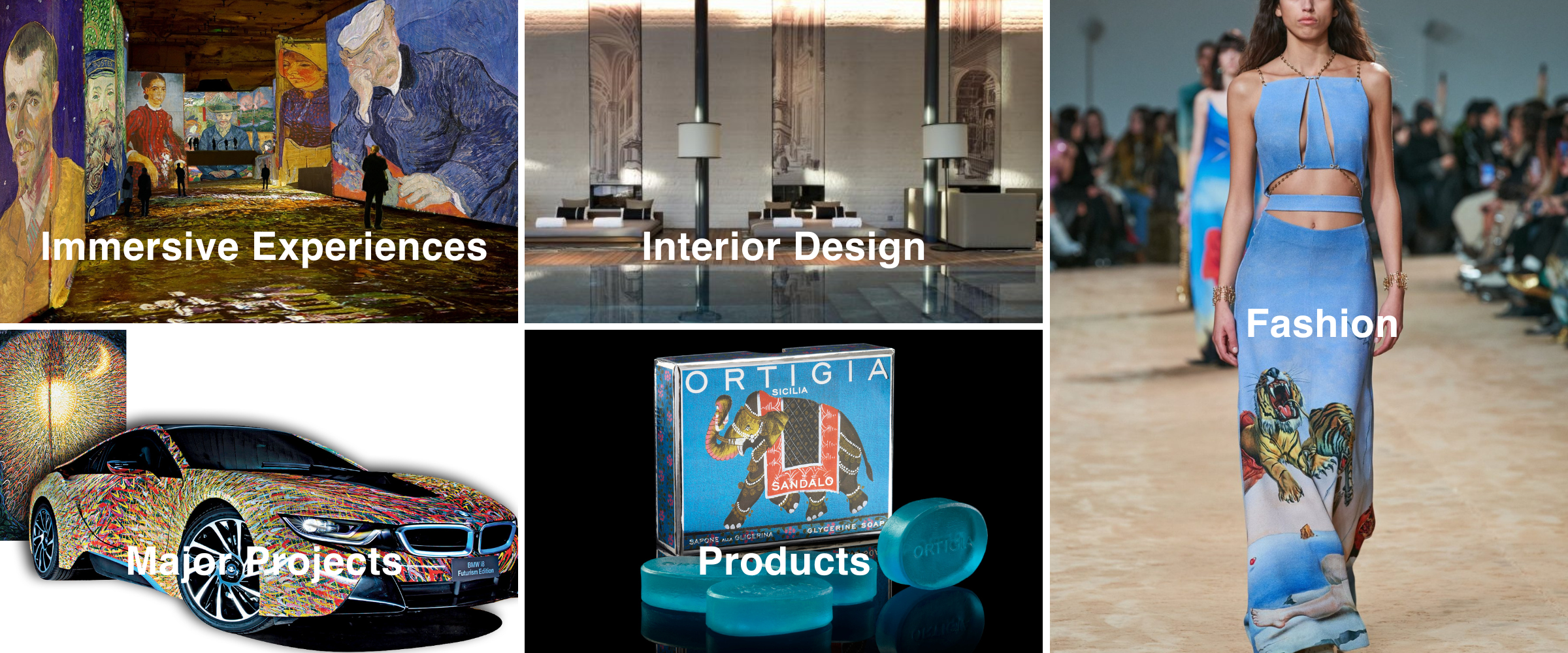 Make your creative vision a reality with Bridgeman Images, the world's leading specialist in licensing fine and contemporary art, photography and video for commercial use. Browse millions of images and be inspired by our unique, unrivalled collections.
Our expert team can help with every step of the design process, from inspiration for concepts through to simple, one-stop copyright clearance and image licensing. We understand creative and can suggest content that will enhance your ideas, sell products and build brands.



Whatever your brief, budget or deadline, trust us to transform your next project. Talk to our expert, friendly team for everything from vintage photography to fine art licensing, famous historical photos, contemporary images created by our exclusive artists and so much more. We have exciting, stand out images in stock ready to bring your designs to life right now.
Our Services
We're about long-term relationships and are happy to work with all sorts of budgets. Ask our experts to support your projects from start to finish, including with legal, creative and research help.
Easy, One-Step Rights Clearance
We clear image rights quickly with one-step copyright approval
Trust us to navigate the complexities of model release, third-party and personality rights, as well as reproduction rights and copyright
Free advice on clearing an artist's copyright when additional permission is needed
We give you information about licensing upfront, so you know what you're buying
High quality images to suit all budgets
We offer millions of copyright free images
We can source artists about to go out of copyright
Buy with confidence, our expertise means no expensive surprises
Images tailored to your needs
We offer high quality high resolution downloads for your mock ups at no charge or obligation
Many of our images can be edited, cropped, or overlaid to suit your needs
If you want to manipulate images we're happy to advise
We also offer image rescanning and colorization to help you get exactly the right images for your adverts
Peace of mind indemnity service
We keep ahead of the ever-changing laws of legal copyright, so you don't have to
Our experts can give the reassurance you need to use content with complete confidence
Explore some of our recent projects...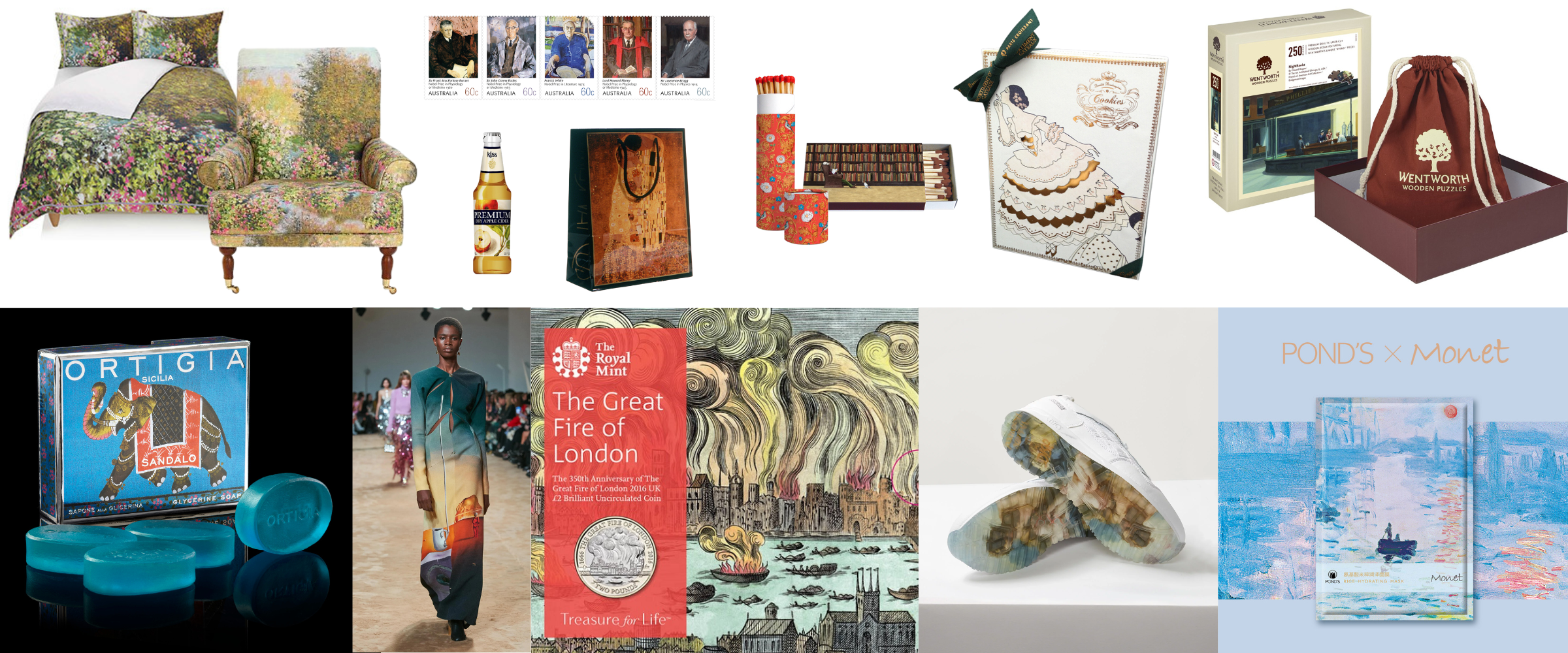 Additional clients include...

Temple of Light Redux: "Renaissance Art Visions"
Renaissance classics were licensed for this new 3D 600 square-meter immersive light exhibition showcase.
Carrières de Lumières
In the heart of Alpilles, the monumental "Carrières de Lumières" host extraordinary multimedia immersive shows presenting works from Dutch Masters through Van Gogh.
Frameless London
Iconic masterpieces from across the globe and throughout history were brought to life with images licensed and supplied by Bridgeman Images.
BMW i8 Futurism Edition
To commemorate 50 years of operation in Italy, BMW released a special i8 Futurism Edition, honoring the great Italian artwork of Giacomo Balla, licensed by Bridgeman Images.
Starry Night NFT
We partnered with ElmonX and licensed Vincent Van Gogh's Starry Night for a ground-breaking NFT, produced as a premium digital artwork in 3D. By supplying an ultra hi-resolution image, the product offered incredible detailing normally unseen to the naked eye.
Paco Rabanne F/W 23
Images of artworks by Salvador Dali were licensed for three of the gowns, including:
Dream Caused by the Flight of a Bee around a Pomegranate One Second before Waking Up, 1944 / Museo Thyssen-Bornemisza, Madrid, Spain
Vivienne Westwood S/S 18 Menswear

Paintings by Pieter Bruegel were licensed for several of the looks and additionally released items including shirts and towels.
Yahoo! Style Spring 2015

The stylists at Yahoo Style beautifully illustrated one of Spring 2015's hottest trends - florals - using 25 licensed images from Bridgeman Images.
Additional clients include...

Find inspiration for your next project
Get in touch to discuss your upcoming projects or for more information about our services.