Set the scene with cleared imagery, footage and photography fast. Copyright clearance expertise, extensive offline archives, flexible fees.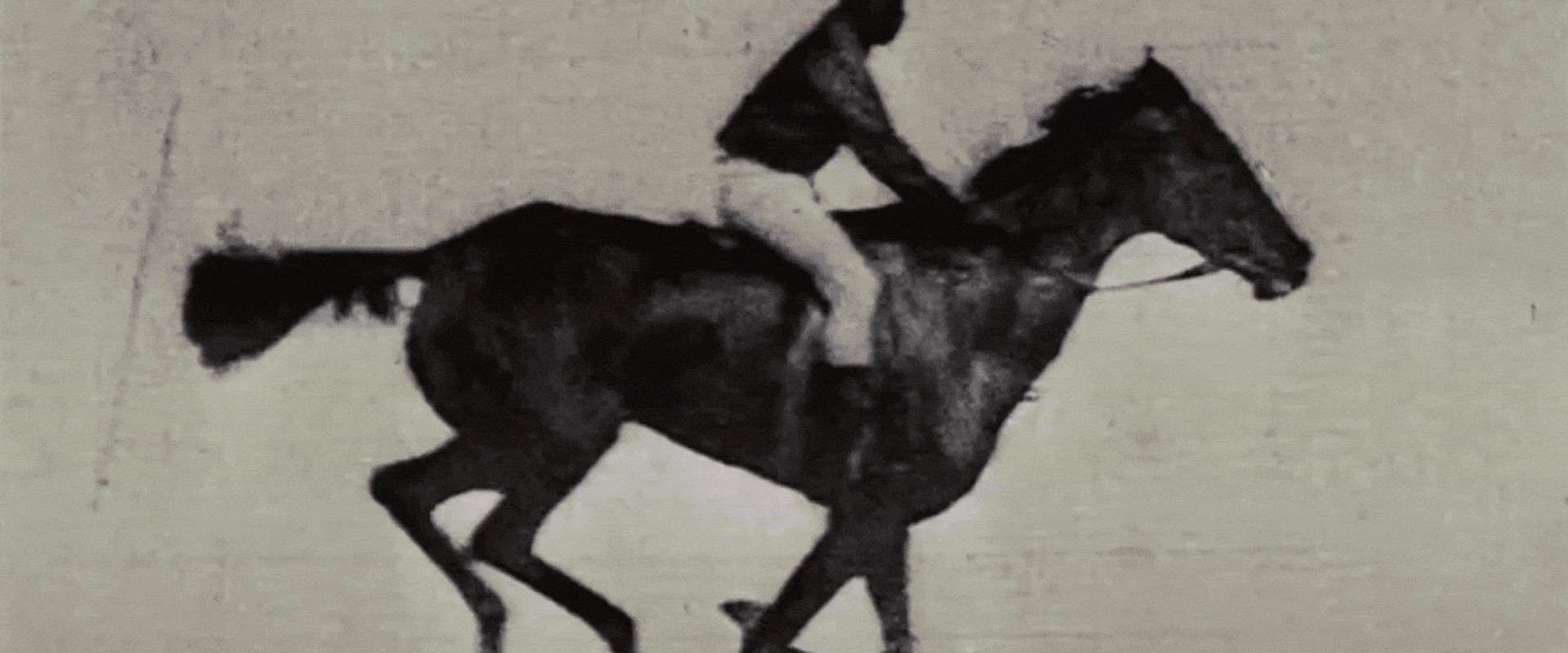 Unlock the power of art and history with Bridgeman Images. Find millions of high-quality images, videos and more for your documentary film.
Whatever imagery your project needs, you'll find it in our world-leading collections of historical and cultural media, film stills and footage.
Access thousands of video clips online to generate ideas and content. Our collections span every theme and period. Looking for the impossible? We like a challenge. Ask us to search our extensive offline archives. We can also search our network of partner museums and archives across the world to help you find the perfect footage.



Our friendly expert team are always happy to discuss your needs and tailor fees to your budget. We can also help with rescanning, footage upscaling, colorization and guide you through the copyright clearance minefield. We'll help you meet the tightest deadlines and deliver with the best quality imagery.

Build your reputation hand in hand with us. Our professional team are standing by to help with everything from licensing, copyright and rights clearances to image research and budgets.
Our Services
We value long-term relationships over quick sales. Our professional, friendly team can work with you from start to finish, providing expert legal, creative and research support.
Simple, One-Step Rights Clearance
We clear image rights quickly with one-step copyright approval
Trust us to navigate the complexities of model release, third-party and personality rights, as well as reproduction rights and copyright
Free advice on clearing an artist's copyright when additional permission is needed
We give you information about licensing upfront, so you know what you're buying
High quality footage, flexible fees
We offer extensive online and offline archives
We can tailor quotes to your requirements
Footage and images tailored to your needs
Many of our images can be edited, cropped, or overlaid to suit your needs
If you want to manipulate images we're happy to advise
We also offer image rescanning and colorization of footage and clips
Peace of mind indemnity service
We keep ahead of the ever-changing laws of legal copyright, so you don't have to
Our experts can give the reassurance you need to use content with complete confidence

Recent projects we have collaborated on...
Citizen Jane
A BBC Documentary which tells the tale of two rival New York town planners and partially serves as an educational piece, utilizes Bridgeman Images' clips of NYC housing 'projects' from the 1960s.
The Queen Unseen
For the in-depth documentary investigation into Queen Elizabeth II and her coronation, the producers used the following services from Bridgeman Images:
Exclusive Licenses
Unseen Footage
Full Rights Clearance Service
High Quality Images
Offline Picture Research
Civilisations
A British art history television documentary nine-part series produced by the BBC in association with PBS. For this project Bridgeman Images provided:
Full Rights Clearance Service
High Quality Images
Offline Picture Research
Find inspiration for your next project...
Get in touch to discuss your upcoming projects or for more information about our services.