Boost your Creativity: Elevate your Ad Campaigns with Fine Art Images, Videos, and Photography from Bridgeman Images
Fast searches, pre-cleared images, unique visuals you won't find anywhere else.
Do justice to your ideas with Bridgeman Images, the world's leading experts in licensing
fine and contemporary art, videos and photography
for commercial use. We help brands, agencies and advertisers create unforgettable campaigns.

Browse millions of curated, premium images by brilliant artists that will build brands and sell products. Want famous historical photographs and videos? Vintage black and white photography? Fine art stock images? Search online now to add wow to pitches and presentations and create adverts that genuinely stand out from the crowd. Whatever you want to say, we've the perfect images to help you say it in a fresh, original way.
Our expert team offers free research, plus you can download high resolution images for concept layouts at no extra charge. You can also trust us to sort out model release, rights clearance and indemnity protection quickly and efficiently.
Whatever your brief, boost your creativity with Bridgeman Images.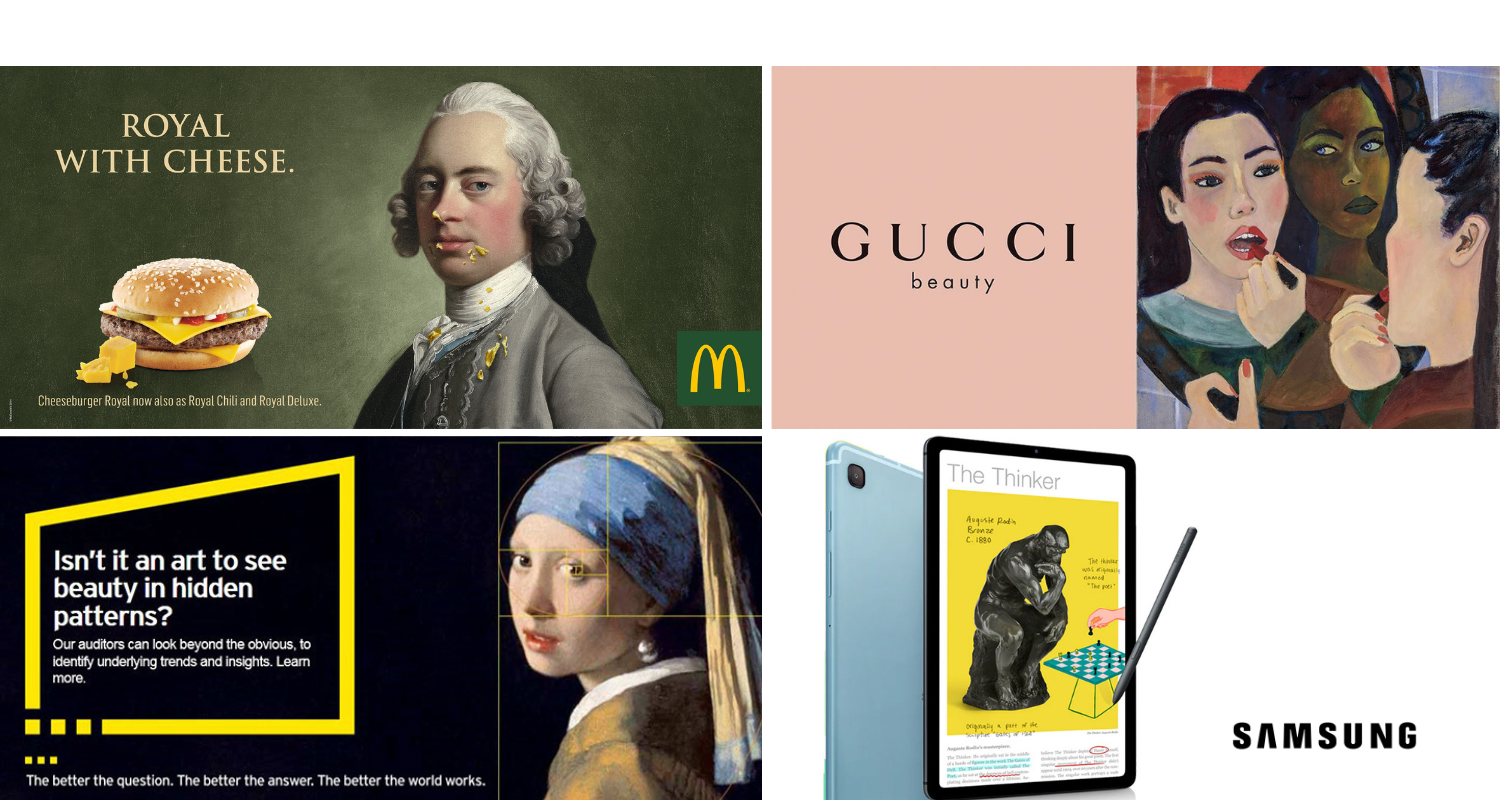 Top row: (L) McDonald's Royals campaign (2014). (R) Gucci Beauty Launch Campaign (2018).
Bottom row: (L) Ernst & Young Beauty of the Audit Camapign (2016). (R) Samsung (2022).
Our Services
We value long-term relationships over quick sales. Our professional, friendly team can work with you from start to finish to help bring your creative vision to life.
Simple, One-Step Rights Clearance
We clear image rights quickly with one-step copyright approval
Trust us to navigate the complexities of model release, third-party and personality rights, as well as reproduction rights and copyright
Free advice on clearing an artist's copyright when additional permission is needed
We give you information about licensing upfront, so you know what you're buying
High quality images to suit all budgets
We offer millions of copyright free images
We can source artists about to go out of copyright
Buy with confidence, our expertize means no expensive surprizes
Images tailored to your needs
We offer high quality high resolution downloads for your mock ups at no charge or obligation
Many of our images can be edited, cropped, or overlaid to suit your needs
If you want to manipulate images we're happy to advise
We also offer image rescanning and colorisation to help you get exactly the right images for your adverts
Peace of mind indemnity service
We keep ahead of the ever-changing laws of legal copyright, so you don't have to
Our experts can give the reassurance you need to use content with complete confidence

Recent projects we have collaborated on...
Coca-Cola, "Masterpiece" (2023). Much of the artwork came from our collection and we also ensured permissions were granted along with indemnifying the use of the images.
Bridgeman Images' Research Team were briefed on the project and supplied hundreds of images to help fill the Masterpiece Gallery. Blitzworks, the creative agency behind the campaign, then curated the final selection from this pool of images.
Unable to trace the publishing history of one of the tempera versions of The Scream - to ensure there was no breach of copyright - the black and white lithograph version was used so Blitzworks' team could colourise the image to match the Masterpiece set design.
Our add-on indemnification service guaranteed that the campaign could run globally, without risk of complicated image rights liabilities.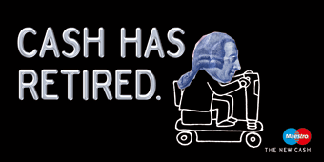 Lucian Freud Touring Exhibition


Artwork images were licensed for promotional material for the National Gallery and Thyssen-Bornemisza Museum exhibitions.
Dorna Mineral Water


Ogilvy Frankfurt licensed historic artwork images which Italian video artist Rino Stefano Tagliafierro, then brings to life in this modern reimagination for the Coca-Cola brand.
Maestro


McCann Erickson produced a poster campaign for the credit card company featuring four historical figureheads including Charles Darwin and Adam Smith, sourced from Bridgeman Images, as they appear on Bank of England banknotes.
Find inspiration for your next project...
Get in touch to discuss your upcoming projects or for more information about our services.