Create covers that speak volumes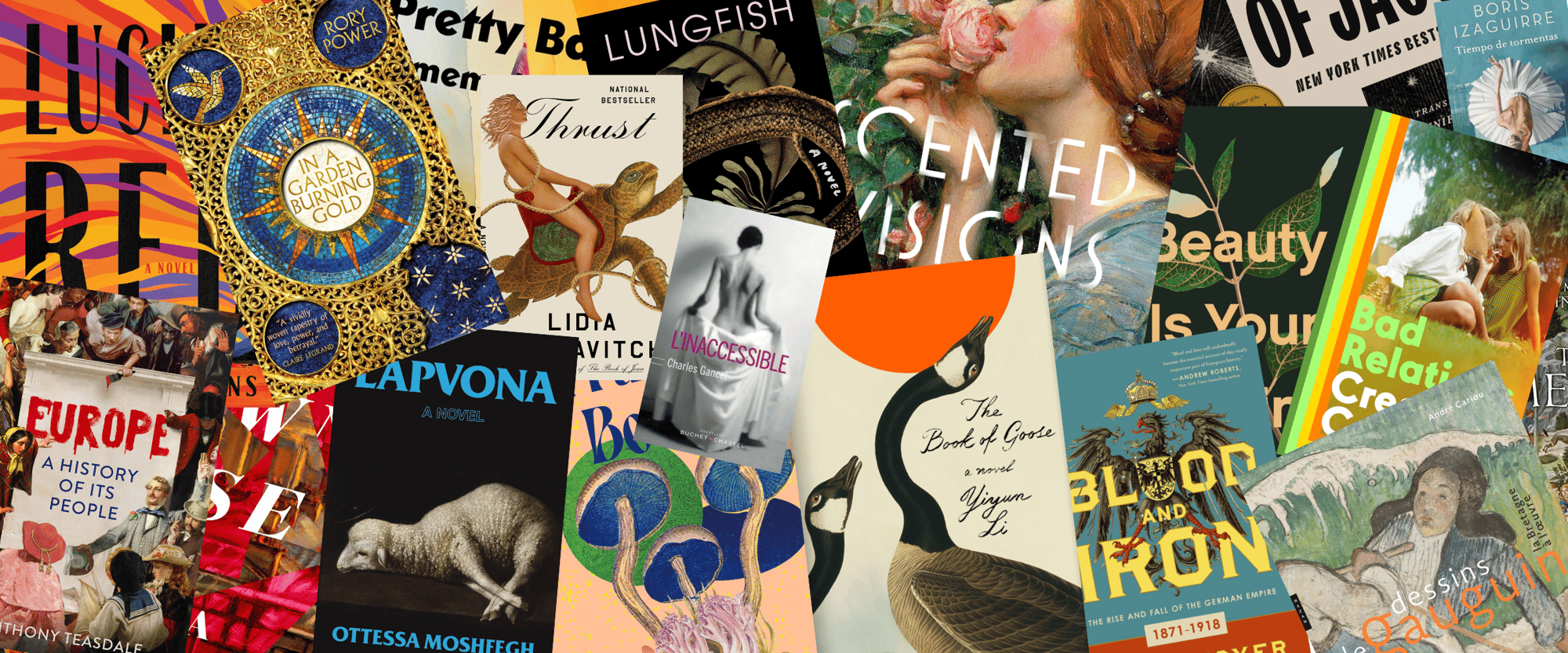 Go from brief to best-seller with Bridgeman Images' unrivalled collections and simple copyright clearance.
Get the perfect image for your next book cover with Bridgeman Images'
unique collections of fine and contemporary art. Catch the zeitgeist with the latest design trends, find unique works or even commission and create your own.


We're the world's leading experts in licensing art, cultural and historical images for reproduction. We offer you access to millions of high quality artworks, historical photographs and illustrations, with simple, one-step image licensing and reliable expertise born of over 50 years' experience.

From no cost, high resolution downloads for layouts to advice on manipulating images and access to exclusive artists, we'll work hand in hand with you every step of the way. What's more, every book cover you create with us helps to support the art community.
Our Services
We're about long-term relationships and are happy to work with all sorts of budgets. Ask our experts to support your projects from start to finish, including with legal, creative and research help.
Easy, One-Step Rights Clearance
We clear image rights quickly with one-step copyright approval
Trust us to navigate the complexities of third-party and personality rights, as well as reproduction rights and copyright
Free advice on clearing an artist's copyright when additional permission is needed
We give you information about licensing upfront
High quality images to suit all budgets
We offer millions of copyright free images
We can suggest artists about to go out of copyright
Buy with confidence, our expertise means no expensive surprises
Images tailored to your needs
We offer high quality, high resolution downloads for your mock ups at no charge or obligation
Many of our images can be edited, cropped, or overlaid to suit your needs
If you want to manipulate images we're happy to advise
We also offer image rescanning and colourisation to help you create unique, stand out designs and bring your books to life
Peace of mind indemnity service
We keep ahead of the ever-changing laws of legal copyright, so you don't have too.
Our experts can give the reassurance you need to use content with complete confidence

Read more from our collaborators...
Find inspiration for your next project...
Get in touch to discuss your upcoming projects or for more information about our services.